Our Pledge: 7 Year / 200,000 Mile Limited Powertrain Warranty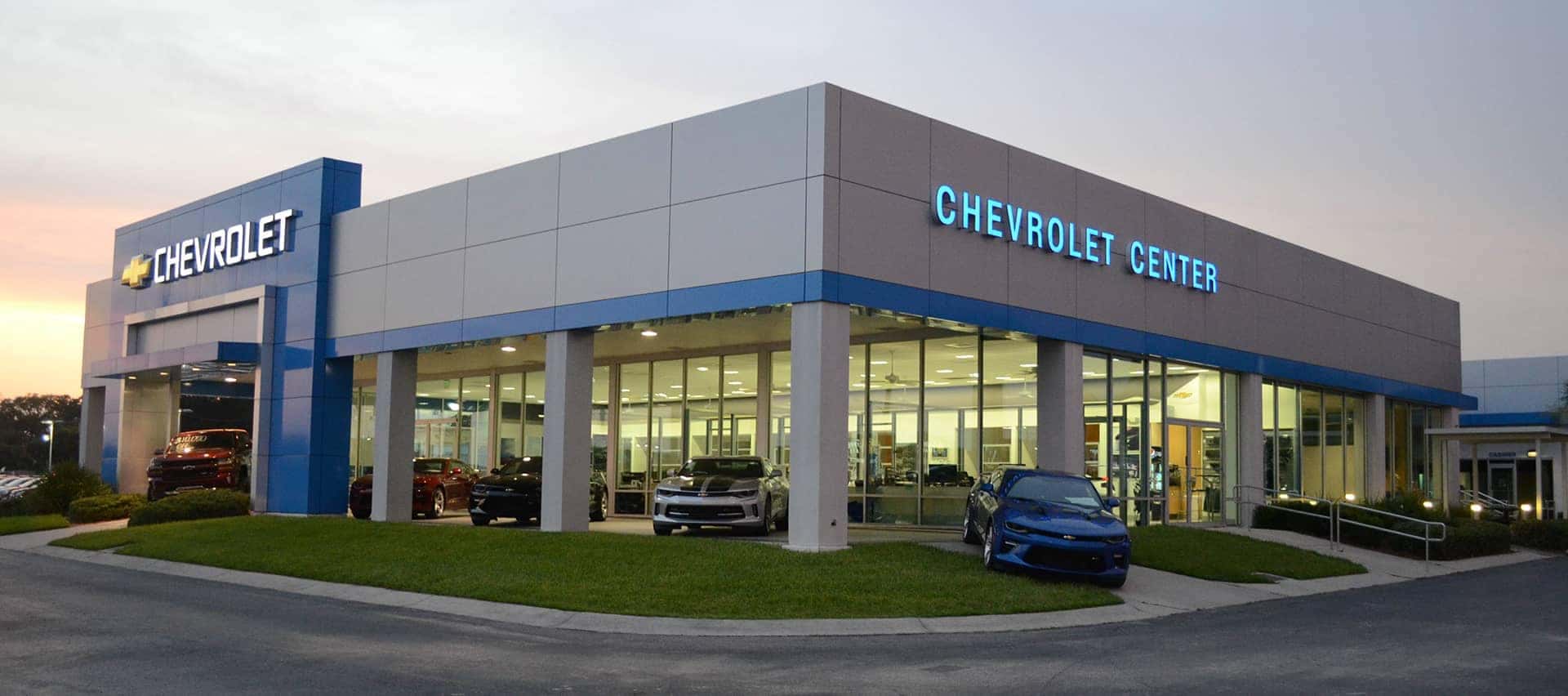 ---
FREE WITH YOUR PURCHASE FROM CHEVROLET CENTER!
Learn about our limited 7 Year / 200,000 Mile Limited Powertrain Warranty with a host of covered components and additional benefits. Find out more below!
Covered Components
Engine:
Cylinder block, cylinder head, rotor housings and all internal parts within the engine including pistons, piston rings, rotors, wrist pins, crankshaft, eccentric shaft, main bearings, thurst bearings, thust shims, thust washer, thurst plates, connecting rods, connecting rod bearings, camshaft, camshaft sprocket, camshaft solenoids, camshaft bearings, followers, timing chain, timing chain gears, timing chain guides, timing chain tensioner, fixed timing gear, rotating timing gear, push rods, rocker arms, rocker arm shafts, balance shaft, hydraulic lifters, solid lifters, intake valves, exhaust valves, valve seats, valve guides, valve springs, valve spring retainer, valve keepers, valve stem seals, oil pump assembly, il pump drive gear, pickup tube, bushings, water pump. Seals and gaskets of covered parts.
Turbocharger / Supercharger:
Turbine wheel, compressor wheel, vanes, vane plate, pulleys, gears, waste gate, bypass valve, turbo actuator, vacuum manifold, intercooler, housings, bearings, bushings, shaft, supercharger rotor assembly.
Transmission:
Transmission case and all internal parts within the transmission including valve body, electronic shift solenoids, accumulator rings, accumulators, adjusters, bands, cvt belt, cvt chain, cvt pulley, bearings, bushings, oil pump, boost valve, center support chain, check balls, clips, clutch drums, clutch piston, automatic transmission clutches, control rings, counter shaft, throttle valve, gear sets, governor, governor gear, output shaft, parking gear, planetary gears carrier, planetary gears, pressure regulator valve, pressure switches, ring gears, roll pins, separator plate, servo rings, servo sleeves, shift forks, shift rail, snap rings, sprags, springs, sprockets, stator shaft, sun gear shell, sun gears, synchronizer hub, synchronizer keys, synchronizer ring, synchronizer sleeves, synchronizer springs, synchronizers, transfer shaft, band apply servo, parking pawl, center support, input shaft. Seals and gaskets of covered parts.
Transfer Case:
Transfer case and all internal parts within the transfer case including main shaft, output shafts, counter shaft, input shaft, bearings, bushings, gear sets, drive sprockets, synchronizer hub, synchronizer keys, synchronizer ring, synchronizer sleeves, synchronizer springs, synchronizers, planet carriers, shift forks, chain, rings, thrust washer, oil pump, viscous coupling. Seals and gaskets of covered parts.
Drive System:
Drive axle housing and all internal parts within the drive axles, transaxle assembly including differentials, carrier case, ring gear, pinion gear, pinion shaft, pinion bearings, carrier bearing, center bearings, pins, retainers, shims, spacers, cups, bushings, side gears, spider gears, limited slip clutch pack, chains, sprockets. Pinion flange, U joints, axle shafts, slip yoke, constant velocity joints, drive shaft, flex disc, center support bearings. Seals and gaskets of covered parts.
Additional Benefits:
1 Year Roadside Assistance:
24-hours a day and 7 days a week round the clock assistance. Roadside assistance benefits pay up to $50 per occurrence for covered roadside assistance.
Towing Assistance: When required as a result of mechanical failure, if within 40 miles of the selling dealership, the vehicle will be towed back to the selling dealership, otherwise to a licensed repair facility in the U.S. or Canada.
Flat Tire Assistance: Service consists of the removal of the flat tire and its replacement with the spare tire located with the vehicle.
Battery Assistance: If battery failure occurs, a jump start will be provided to start your vehicle,
Lock-out Assistance: If your keys are locked inside your vehicle, assistance will be provided to supply assistance in gaining entry into the vehicle.
Fuel, Oil, Fluid and Water Delivery: An emergency supply of fuel, oil, fluid and water will be delivered if your vehicle is in immediate need. You must pay for the fuel or other fluid when it is delivered.
1 Year Trip Interruption
In the event that your vehicle requires emergency repair more than 100 miles from your home and the repair results in a repair facility keeping your vehicle overnight, you will be reimbursed up to $75.00 per day for lodging and restaurant expenses incurred at a maximum of $225 per occurrence.
CARFAX Vehicle History Report
Every safe buy certified vehicle comes with a free CARFAX vehicle history report. Since its inception in 1986, CARFAX has built a database of more than 7-billion records that document whether a vehicle is a lemon buyback, has been salvaged, damaged by flood, used as a taxi or rental car, has its odometer rolled back, as well as other pertinent facts that may affect the vehicle's safety and value.
125 Point Quality Inspection
Safe buy certified vehicles must meet strict requirements in regards to their condition. Each safe buy certified vehicle is put through a comprehensive 125 point quality inspection.
Key Replacement
In the event the keys and/or key fobs provided at the time of vehicle delivery become inoperable due to mechanical or electrical failure, we will repair or replace them.
Deductible Waived
Chevrolet Center's Collision Center waives your primary insurance carrier deductible up to $500.00 for the first 3 years.
First Maintenance Covered
On safe buy certified vehicles only: first oil change and tire rotation included. We will provide first engine oil, filter changes and tire rotation for your safe buy certified vehicle
$100 deductible on parts and labor. For complete information concerning terms, conditions and exclusions please refer to the Capital Protection Plan limited powertrain warranty.
Disclaimer
*Available on most models see dealer for details.