Tire Finder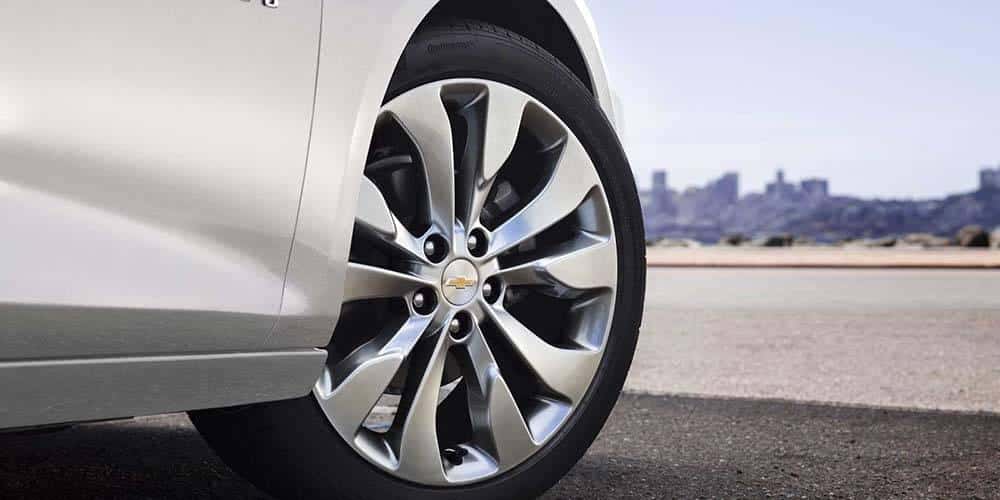 Find Tires for Your Vehicle at Chevrolet Center
Chevrolet Center has a huge inventory of tires for all kinds of vehicles, with great deals on tires for all of our customers. Our expert team will help you get the best matched tires to fit your vehicle and let you know how to care for them to get the most out of your tread. We can help you decide if you need all-season tires or if you would be better off with a set of summer tires you switch out. Performance lovers will find treads geared toward their needs too, ready to max out that Corvette or make a Camaro comfortable on the track.
Learn More at Our Service Center
Due for a tire rotation? Fill out our service request form or contact us to have one of our expert technicians assist you. Replace your tires today and get ready to reach destinations with ease in your car, truck, or SUV.