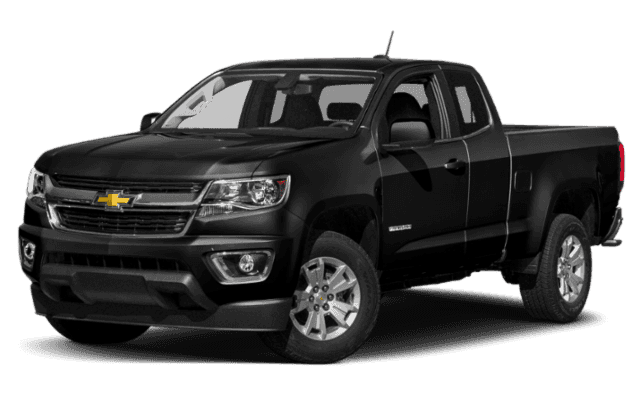 2019 Chevrolet Colorado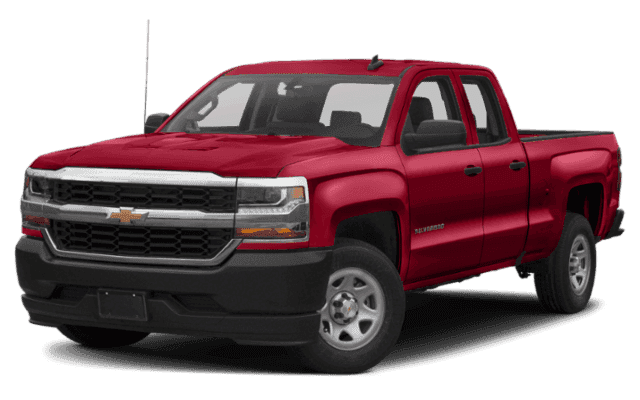 2019 Chevrolet Silverado 1500
Chevrolet Silverado 1500 vs Chevrolet Colorado
The Chevy pickup truck lineup is filled with strong pickup trucks with high towing capacities, making each Chevy truck option an excellent choice for Lakeland drivers. Compare the 2019 Chevrolet Colorado vs. 2019 Chevrolet Silverado 1500. Since both trucks come from the same automaker, you might think that the Colorado and the Silverado are almost identical. While they share some similarities, there are many differences worth exploring in this Chevrolet Colorado vs. Chevrolet Silverado comparison.
Silverado vs. Colorado: Prices and Trim Levels
Package Levels: The Colorado offers five trim levels to choose from, and the Silverado 1500 provides eight available trim levels.
Base Price: The Colorado Base trim starts at $20,500 MSRP, and the Silverado Work Truck starts at $28,300 MSRP.
Top Price: At the top of the list is the Colorado ZR2, which starts at $42,500 MSRP. The top-of-the-line Silverado 1500 is the High Country, which starts at $53,000 MSRP.
Silverado vs. Colorado: Performance and Towing
Drivetrain: Both the Chevy Colorado and the Chevy Silverado have standard rear-wheel drive on their base trims, but some higher trims do have four-wheel drive as standard or optional.
Standard Engine and Transmission: The Colorado Base runs on a 2.5L four-cylinder engine that delivers 200 hp and 191 lb-ft of torque. It's paired with a six-speed manual transmission. The Silverado 1500 Work Truck is equipped with a 3L V6 that delivers 285 hp and 305 lb-ft of torque. It's paired with a six-speed automatic w/OD and auto-manual transmission.
Towing Capacity: The Colorado can tow up to 7,000 pounds around Davenport, and has a max payload or 1,548 pounds, and the Silverado 1500 has a max towing capacity of 12,200 pounds and a max payload of 2,250 pounds.
Silverado vs. Colorado: Compare Trucks in Winter Haven
Both the Colorado vs. Silverado offer great performance, price, and towing capacity. If you don't need to tow as much and want to save some money, your best choice will be the Chevy Colorado. If you're aiming for a higher towing capacity, go for the Chevy Silverado 1500. We have Chevy trucks for sale in our inventory so visit our Chevy dealership, near Haines City, to test drive both. Contact our dealership with any questions about these trucks or financing as well! Still in the research process? Explore the Silverado 1500 vs. GMC Sierra 1500 to find out how these popular GM models compare.