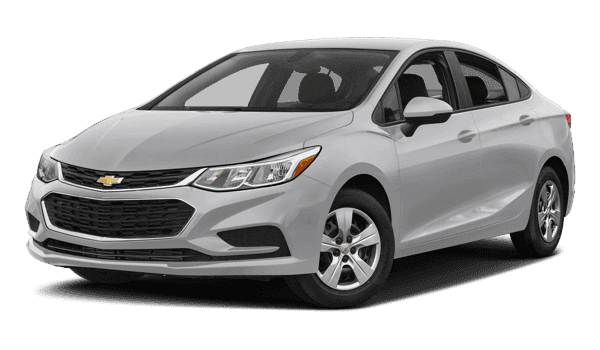 2018 Chevrolet Cruze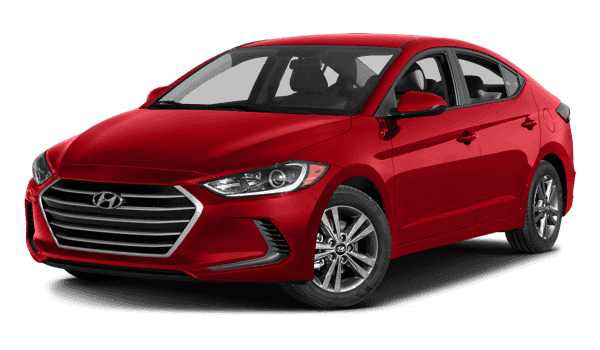 2017 Hyundai Elantra
2018 Chevy Cruze vs 2017 Hyundai Elantra
Winter Haven, the time has come to choose your next small car: 2018 Chevrolet Cruze or 2017 Hyundai Elantra. While it may seem like these are both attractive models deserving your attention, we broke down each of them in key areas: fuel economy, performance features, and exterior options. See what makes the Cruze a winner by comparing it to the Elantra below and then seeing it in person at Chevrolet Center.
Learn More About the Cruze Contact Us
Fuel Efficiency
Whether you drive around town or take cross-country adventures, it's nice to have a vehicle that gives you improved fuel efficiency.
The 2018 Chevrolet Cruze ensures you can always drive farther with less fuel, as this model offers you an EPA-estimated 28 city and 39 highway mpg.
When you compare this to the Hyundai Elantra, which only earns 26 city and 36 highway mpg, you can see there's a significant difference that could create the difference between you staying on course or stopping for fuel.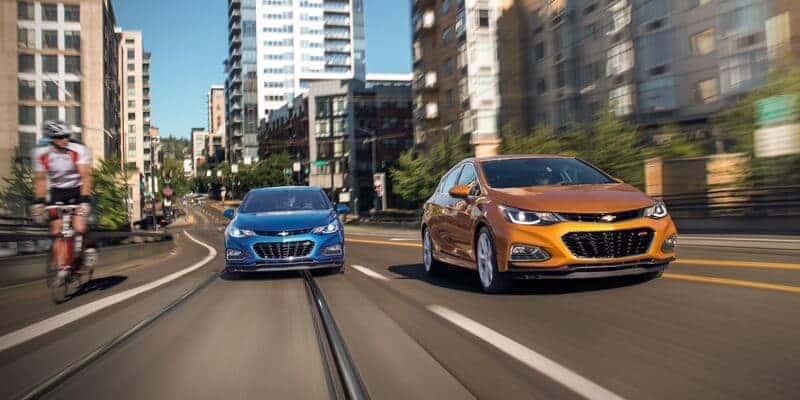 Performance Features
While a respectable fuel economy is important, you don't want your next car to feel sluggish around Lake Wales. When looking at the Cruze vs the Elantra, there's only one model that will make your heart beat faster every time you get behind the driver's seat.
The Chevrolet Cruze comes standard with a 1.4L turbocharged I4 engine that offers 153 hp and 177 lb-ft of torque for seamless power you'll appreciate
The Hyundai Elantra comes standard with a 2.0L regular unleaded I4 engine that only provides 147 hp and 132 lb-ft of torque
If you're looking for the model that will get up and go, then the Chevrolet is the better choice than the Hyundai.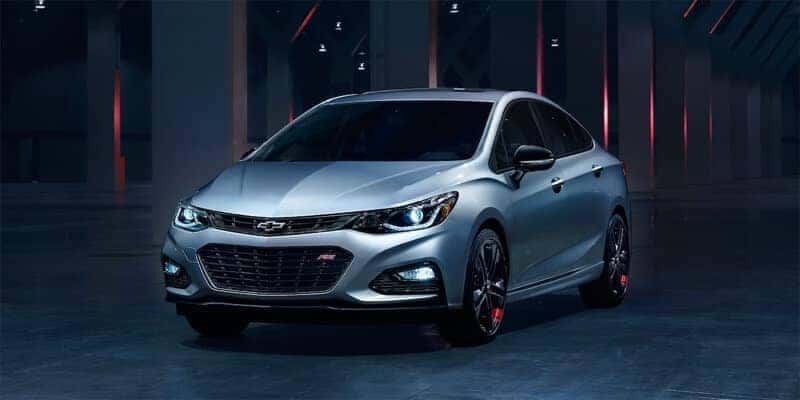 Exterior Options
When you're looking to buy your next new model, you want a vehicle that highlights your style while standing out on the road. The Chevrolet Cruze gives you the ability to do this because it comes with two body style options: a standard cab or a hatchback. This way, you can pick which model makes sense for your specific driving and hauling needs. The Elantra has just one body style, limiting it even further.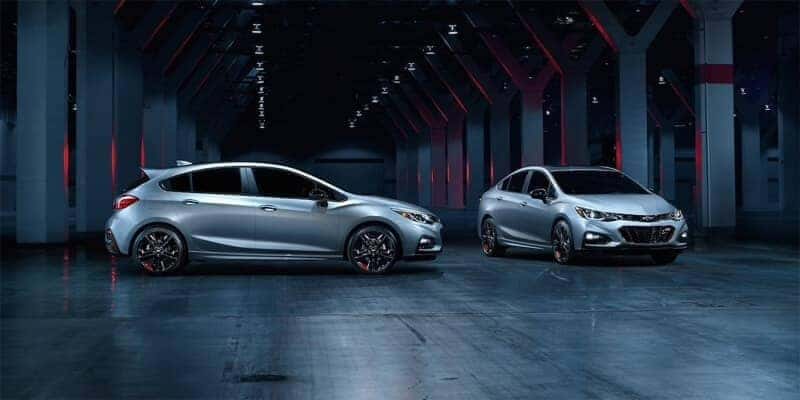 Find Your Favorite at Chevrolet Center
Davenport drivers who are struggling to choose a winner of the 2018 Chevrolet Cruze vs the 2017 Hyundai Elantra fight, we invite you to make your choice at Chevrolet Center, located at 101 Cypress Gardens Blvd in Winter Haven, FL. We have a nice selection of trims to choose from, so browse our available Chevrolet Cruze inventory, then contact us to schedule your test drive at (863) 332-2407 today. Compare it against the Toyota Corolla to learn more!