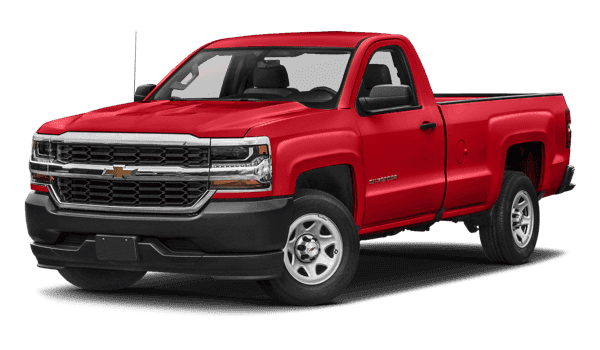 2018 Chevrolet Silverado 1500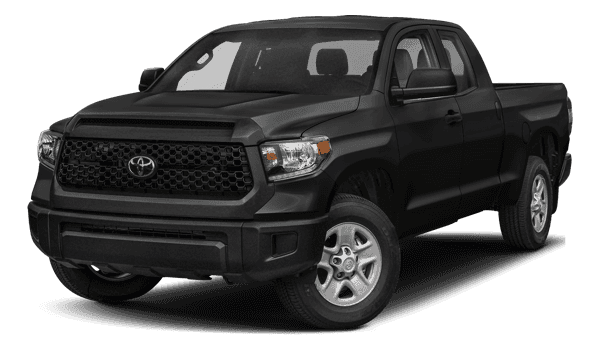 2018 Toyota Tundra
2018 Chevrolet Silverado 1500 vs. 2018 Toyota Tundra
Full-sized work trucks are renowned for their ability to get the job done, perhaps none more so than the reliable 2018 Chevrolet Silverado. The Chevy offers more power, greater efficiency, and better towing capacity than competitors like the 2018 Toyota Tundra, making it not only a better ride, but a better value for Lakeland truck lovers looking to get more for their car-buying dollar.
Compare The Best Pickup Trucks
When we compare the Chevy Silverado vs. the Tundra side-by-side, it's clear why more Davenport drivers choose Chevy over the rest:
Fuel Efficiency: The Chevy Silverado offers class-leading fuel efficiency as high as 24 mpg/highway. The Toyota Tundra manages just 19 mpg/highway fuel economy.*
Performance: The Silverado's 6.2L V8 engine delivers up to 420-hp and as much as 460 lb.-ft. of peak torque, while the Tundra's 5.7L V8 engine produces only 381-hp and 401 lb.-ft. of peak torque.
Towing Capacity: Chevy Silverado has best-in-class V8 towing capacity of 12,500 pounds, far more than the Tundra's 10,2000 pounds of maximum towing capability.
Interior Amenities: The Chevy Silverado can be equipped with interior features like a heated steering wheel, rain-sensing windshield wipers, and 4G LTE Wi-Fi connectivity. The Tundra lacks these features.
Test Drive a Chevy Silverado Today
Whether you're in need of a powerhouse pickup truck to fuel your business, or a Lake Wales adventure calls you, it's clear the 4WD and 2WD Chevy Silverado trucks can get it done. Schedule a test drive of your favorite trim at Chevrolet Center in Winter Haven today to see for yourself and learn more about the purchase and lease options available.