10 Things You Can Store in Your Chevy Thanks to Smart Slide® Seating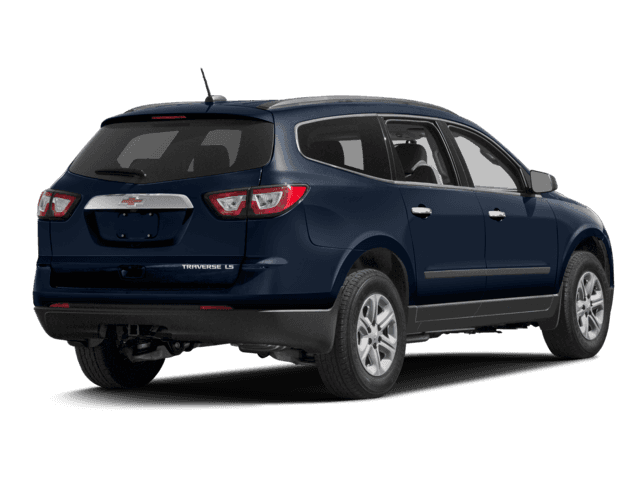 The Chevy Traverse now comes with Smart Slide® seating, an innovative way to optimize cargo space and to allow easy access to the rear. That's why we've put together a list of 10 things you can easily store thanks to the Smart Slide second-row seat system. You'll be surprised by how much space this smart configuration design can add.
Chevy Smart Slide® seating lets you easily slide and reconfigure the second row of seating to increase legroom or storage. You can easily adapt the seating to fit all kinds of things, from everyday items to bulky objects. According to Chevy, the Traverse has over 116.3 cu. ft. of cargo space, making it one of the roomiest vehicles in the industry. Below are just some of the things you can fit with this system:
Golf Bag – clubs aren't as tricky to find room for with the seats folded.
Cooler – this awkward item can be hard to fit without configurable seating.
Suitcases – you'll have plenty of room when travelling thanks to this feature.
Pets – getting a big dog in the back seat is a breeze with Smart Slide®.
Furniture – moving large objects is easier thanks to sliding seats.
Fishing Poles – long objects can be especially tricky to get in the back of a vehicle without configurable seats.
Gardening Supplies – it's easier to keep the interior clean when you don't have to struggle for space.
Vacuum – cleaning up messes isn't difficult in the new Traverse. You can fit a whole vacuum in the back with ease!
Car Seats – lugging around car seats can be tricky. Smart Slide® works with one hand to make life easier.
More Passengers – everyone can sit in the back without having to squeeze thanks to Smart Slide®!
These are just some of the many things you can fit in your new Traverse!