2017 Chevy Silverado 1500 vs 2017 Toyota Tundra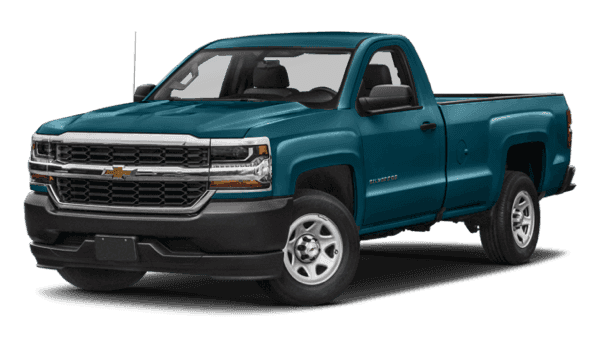 2017 Chevy Silverado 1500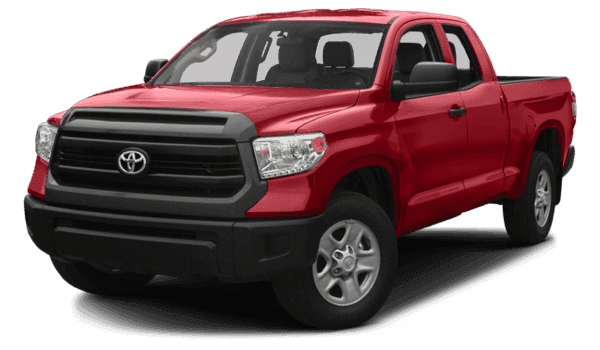 2017 Toyota Tundra
Florida drivers intent on identifying the right truck for their needs—whether that be supplying steady power, huge tow rates, a durable exterior, smart technologies, or reliable safety—should check out the new 2017 Chevrolet Silverado. Available now at Chevrolet Center in Winter Haven, you don't have to pick and choose for your next truck; the Silverado is capable of doing so much. To give you an idea of why it should be the truck you drive to work on a job in Lake Wales or to take a day off in Davenport, we compared it to the new 2017 Toyota Tundra. See how the Tundra stands up… or falters.
Learn More About the Silverado 1500 View Inventory
Price
First of all, the Silverado enters the market at some impressively low prices, making it one of the most affordable trucks in its class.
The 2017 Chevrolet Silverado – Starting at $27,785, this truck slides easily into a budget without needing to compromise on performance.
The 2017 Toyota Tundra – Meanwhile, the base-line Tundra trim is priced at $30,120—that is, almost $3,000 more than the Silverado.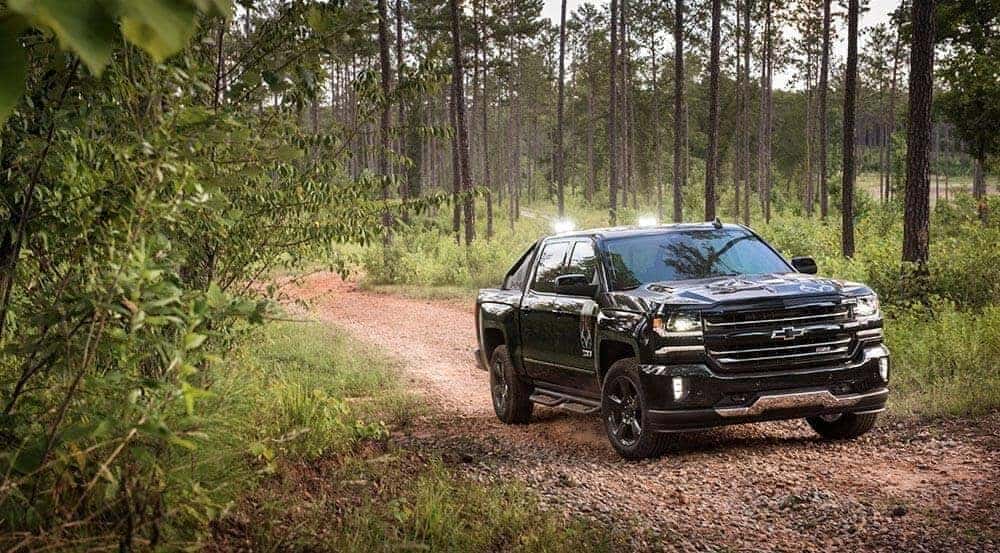 Fuel Economy
Likewise, though, the Silverado also boasts solid fuel economy rates for long-term affordability, especially if you compare it to the Tundra.
The 2017 Chevrolet Silverado – The Silverado runs on one of three engines, and the standard 4.3L EcoTec3 V6 earns up to 18 mpg in the city and 24 mpg on the highway.
The 2017 Toyota Tundra – With the Tundra, things don't look so good. You will be able to get no more than 15 mpg in the city and 19 mpg on the highway, and things look worse with 4WD.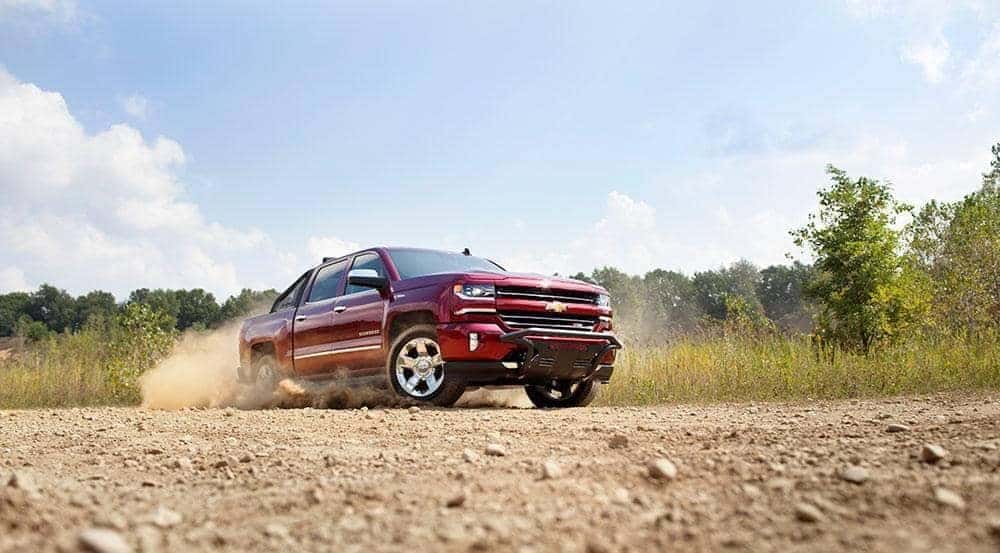 Towing Capabilities
Finally, the Silverado gives you steady towing power, and a very strong set of performance specs in general.
The 2017 Chevrolet Silverado – For example, Silverado boasts a huge amount of towing power, giving you a maximum of 12,500 pounds
The 2017 Toyota Tundra – With the Tundra, on the other hand, the maximum towing power you can expect is 10,500 pounds.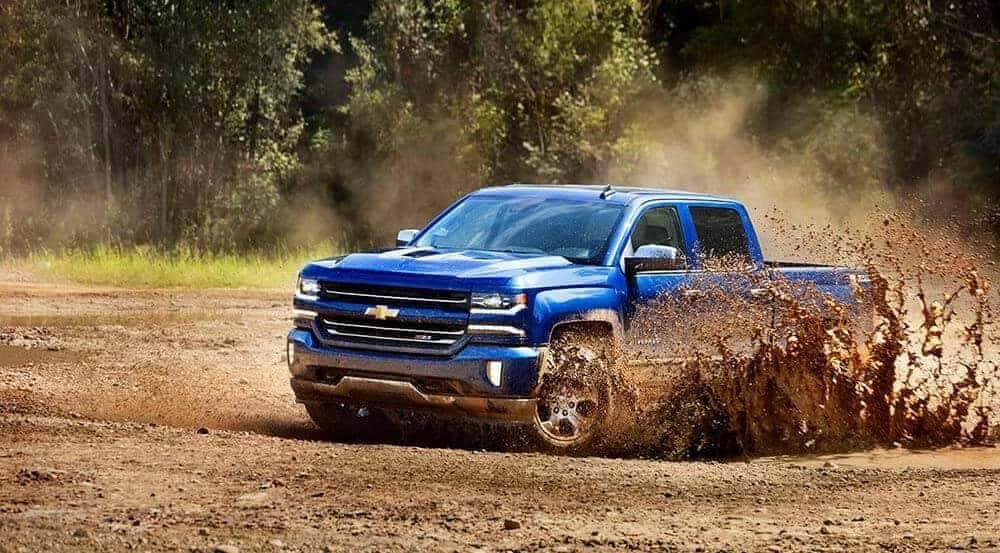 Test Drive the New Silverado Today
If you're interested in experiencing this new truck for yourself, then we urge you to stop by Chevrolet Center today in order to take it out for a test drive. See why so many Lakeland and Winter Haven drivers choose the 2017 Chevy Silverado over competitors – even the Toyota Tundra. Get in touch with us now to see what the Silverado has to offer.