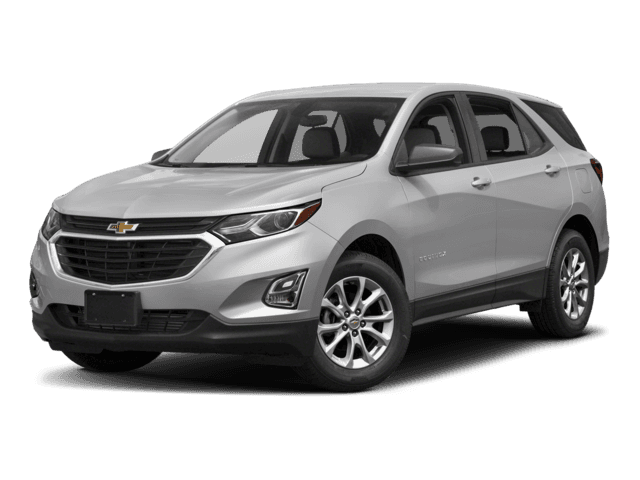 2018 Chevrolet Equinox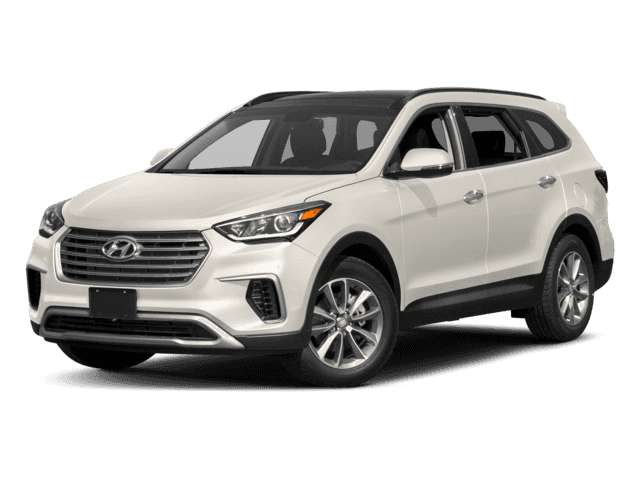 2018 Hyundai Santa Fe
2018 Chevrolet Equinox vs 2018 Hyundai Santa Fe
The 2018 Chevrolet Equinox and 2018 Hyundai Santa Fe provide swift driving when you need it, but these SUVs are not interchangeable. With a much larger body style with stiffer turns, the Hyundai Santa Fe is more expensive than the Chevrolet Equinox, coming in with a starting MSRP of $30,850 compared to $23,580 on the Equinox.
In addition, the new Equinox offers enhanced fuel efficiency compared to the Santa Fe, delivering an EPA-estimated 26 city and 32 highway mpg compared to 18 city and 25 highway mpg. Even though it's smaller in size, the Equinox gives you 29.9 cubic feet of cargo space while the Santa Fe only delivers 13.5 cubic feet behind its third row, making the Equinox the better choice. When you're comparing these models to find the right one for you, it's obvious you want to come home with the Chevrolet Equinox.
All the Chevrolet Factors
For some Lakeland and Winter Haven drivers, comparing SUV models like the Chevrolet Equinox and Hyundai Santa Fe is the only way to fully understand which model is right for you. While some people will absolutely love the oversized capacity of the Hyundai that has room for seven, others will find the lackluster storage space and dreadful mpg to be a little on the dismal side. That's why choosing the Chevrolet Equinox provides more benefits for everyone who gets behind the wheel:
The 1.5L four-cylinder turbo engine on the Chevrolet Equinox offers 170 hp and 203 lb-ft of torque with a six-speed shiftable automatic engine while giving an impressive 26 city and 32 highway mpg
The 3.3L six-cylinder engine on the Hyundai Santa Fe offers 290 hp and 252 lb-ft of torque with a six-speed automatic transmission, but only offers 18 city and 25 highway mpg
The Equinox comes standard with an OnStar to help you navigate the Lake Wales and Davenport roads
The Hyundai Santa Fe does not come standard with a navigation system, which means you'll neeed to pay extra for this upgrade
You can store everything easily with the Chevrolet, which offers seating for five and 29.9 cubic feet of cargo space behind the second row
Choose the Chevrolet at Chevrolet Center Today
The 2018 Chevrolet Equinox brings a lot of versatility and style to the table, and drivers want to bring it home. When you're looking for the model with solid performance features or that can outshine competitors like the Toyota RAV4, you'll want to find out more about the Chevrolet Equinox. Visit Chevrolet Center today at 101 Cypress Gardens Boulevard in Winter Haven, FL to see our impressive selection, or contact us at 863-294-7371 to schedule your test drive and bring the new Chevrolet home today.