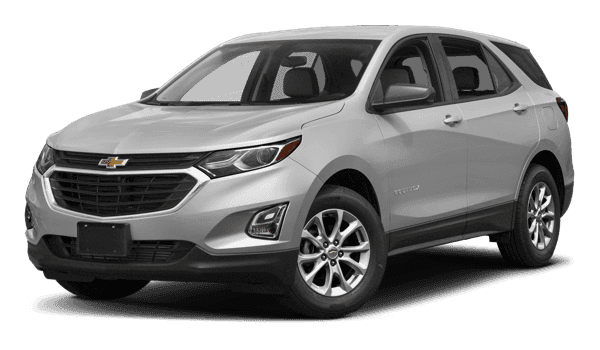 2018 Chevrolet Equinox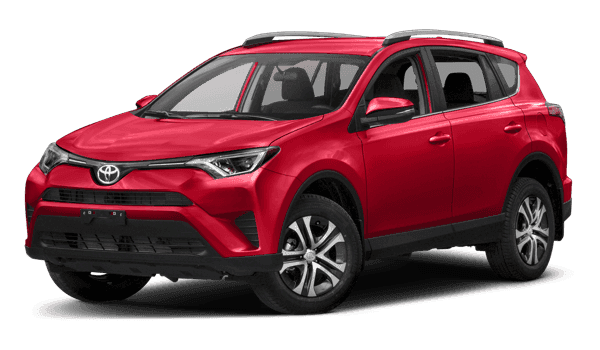 2018 Toyota RAV4
2018 Chevrolet Equinox vs 2018 Toyota RAV4
Both the 2018 Chevrolet Equinox and 2018 Toyota RAV4 bring impressive SUV features to the Lakeland roads, but they are far from the same. In fact, the Equinox stands out right away with impressive exterior design features that aren't found on the Toyota, such as sharp contoured sides and an eye-grabbing front grille. The Equinox also brings quite a bit more torque for a faster jump off the line. Inside, drivers choose the Equinox because it has a cleaner dashboard with more tech features, including Apple CarPlay, Android Auto, and more. Explore the differences between the Equinox and RAV4 in more detail below, then stop by Chevrolet Center to buy or lease one for yourself.
Learn More About the Equinox View Inventory
Comparing the Features and Specs
In order to fully see how the Chevrolet Equinox is the better choice, you must compare all the features together for easier reference.
The Equinox has a starting MSRP of $23,580 while the RAV4 starts at $24,410
Standard cruise control provides the simplicity you need while traveling
The Chevy has a 1.5L turbo with 170 hp and 203 lb-ft of torque compared to the 2.5L engine of the Toyota (rated at just 176 hp and 172 lb-ft of torque) for enhanced performance
Chevy gives drivers choices, with an EPA-estimated 39 highway mpg on the available diesel engine; the best the RAV4 will do is hit 30 highway mpg
Premium cloth interior adds an extra layer of comfort for those inside the cabin
Clean dashboard makes it easy for you to access the information you need when you need it
Find Your Chevrolet at Chevrolet Center
See how the Equinox compares to the Chevrolet Traverse. Then, be sure to come to Chevrolet Center to find the 2018 Chevrolet Equinox trim level that's right for you. Our dealership has a great selection of models to choose from, so you can easily explore the different types to find the one that matches your style and taste. Visit our dealership today at 101 Cypress Gardens Blvd in Winter Haven, FL, or contact us at (863) 332-2407 to find out more about our current offers.