When Do I Visit a Chevy Service Center for Routine Maintenance?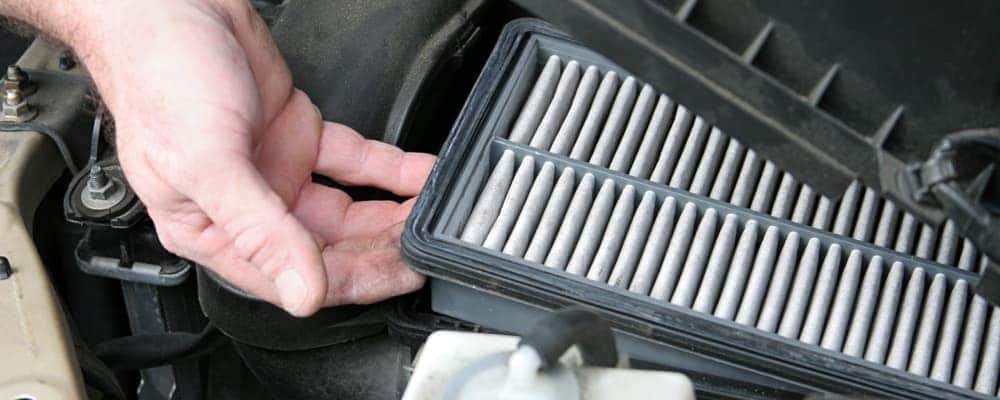 Schedule Service Service Specials
If you're driving your Chevy frequently back and forth to Lakeland for a night out, we recommend you bring your car in for maintenance at least every 7,500 miles for an oil change. If you notice strange noises coming from your car, your dashboard warning lights turn on, or any smoke from the engine, you should immediately bring in your Chevy for maintenance. Before you encounter any major repair costs, make sure you're following your Chevy maintenance schedule.
After 7,500 Miles
After 7,500 miles on the Florida roads, your car definitely will need service. When you bring your car in for service, the technicians at our Winter Haven service center will:
Check and change your oil
Rotate your tires
Run vehicle diagnostics
Replenish vehicle fluids
After 15,000 Miles
After 15,000 miles it's recommended you have your tires rotated, your oil changed again, and other service checks like:
Cabin air filter change
Parking brake adjustment
Brake fluid replacement
Inspection of the suspension, exhaust, and cooling systems
After 30,000 Miles
A service appointment after 30,000 or so miles will include all of the above auto service procedures and diagnostics as well as a spark plug check and/or replacement. If your spark plugs have gone unchecked, your vehicle's engine performance may decrease, so it's important to make a service appointment after this long of driving to ensure your engine is firing properly.
Is Vehicle Maintenance Important?
Getting regular oil changes, tire rotations, and multipoint inspections is absolutely vital to the continued performance of your vehicle. Having your vehicle regularly maintenanced can also save you money by helping you avoid major issues that can be caught ahead of time. Another benefit of keeping up-to-date with the maintenance schedule of your vehicle is that it's a fundamental condition of most manufacturer's warranties. Failing to keep up with maintenance means you could void the warranty.
How Do I Find My Maintenance Schedule?
When you bought your Chevy, it most likely came with an owner's manual that specified the factory-recommended maintenance intervals. These routine services are more than just a suggestion. Taking care of your model is crucial to its longevity, so be sure to check your Chevy model's manual for the specific schedule.
Look To Our Winter Haven Service Center For Car Care Tips
Our technicians at our Winter Haven service center are factory-certified to diagnose and repair all Chevy models like the new Chevy Cruze and the Equinox. If you're unsure whether your car needs service, you can schedule your auto service online. Our friendly and expert service technicians can give you advice, or you can check out our blog for tips on tire care, car detailing, transmission fluid, and more.